Corporate Compliance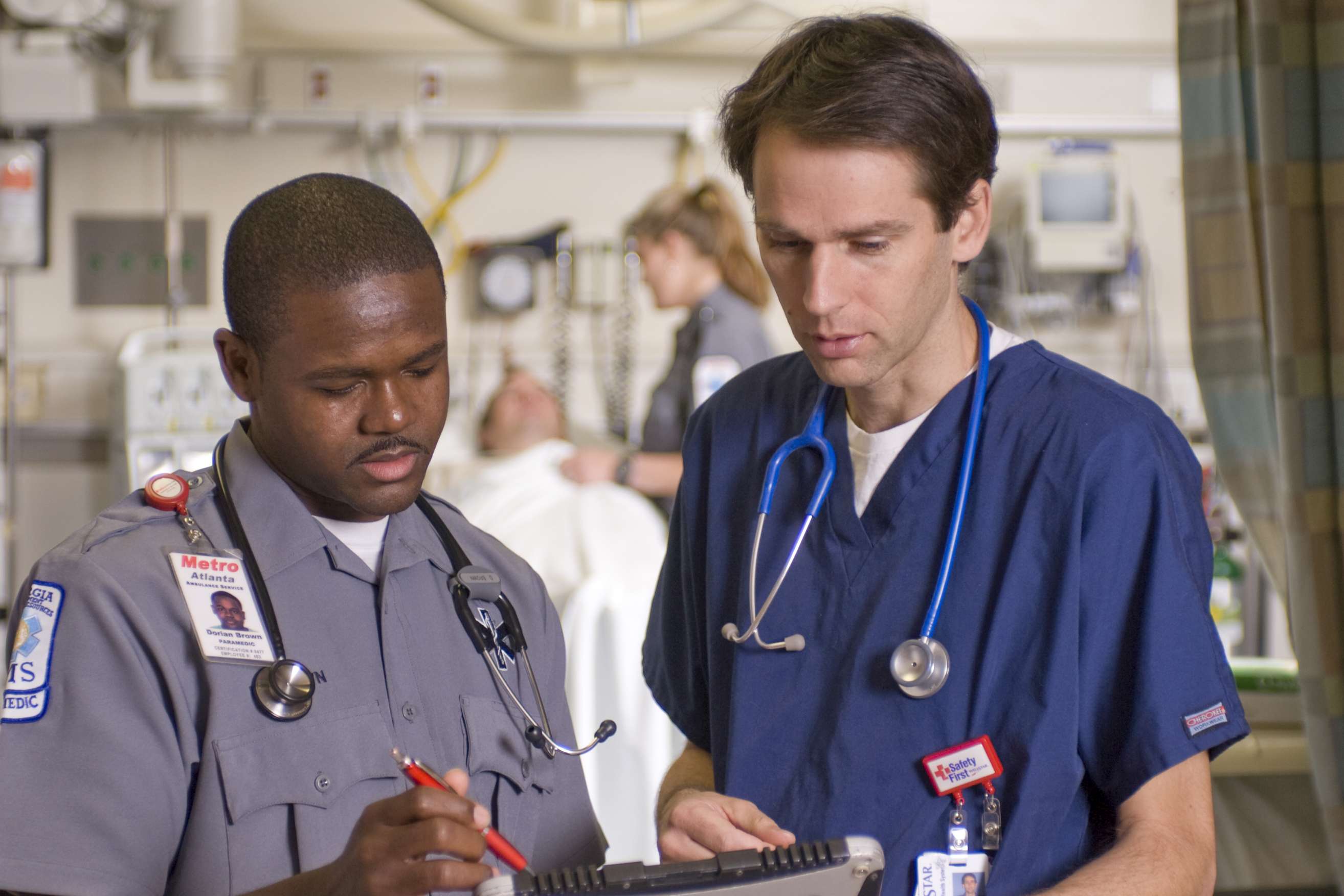 "WAYPOINT" Code of Business Conduct and Ethics
MetroAtlanta Ambulance Service is committed to ethical business practices and compliance with applicable laws, rules, regulations and policies governing the provision of healthcare services.

If a patient, employee, vendor or customer has a question regarding questionable activity or potential non-compliance with local, state or federal laws, rules and regulations or unethical behaviors, please contact the Compliance and Ethics Hotline.
Employees involved in the operations of MetroAtlanta Ambulance Service have an obligation to the organization, their profession, the public and themselves to maintain the highest standards of ethical conduct. To that end MetroAtlanta Ambulance has adopted the following standards of ethical conduct. Adherence to these standards is integral to achieving the objectives of the organization. No person employed by this organization shall commit acts contrary to these standards nor shall they condone the commission of such acts by others within the organization.
Learn more about our Notice of Privacy Practices.