Request for Patient Care Reports 
All patient care documents and incident reports created by MetroAtlanta personnel during the performance of their duties are protected, private patient information and cannot be released without proper identification and legal authorization by the patient or by orders of the court in the form of a search warrant or subpoena. Privacy Notice
To request a copy of a Patient Care Report, complete and sign the Authorization to Release Information form. The form must be completed and signed by the patient or legal guardian if patient is under the age of 18 years.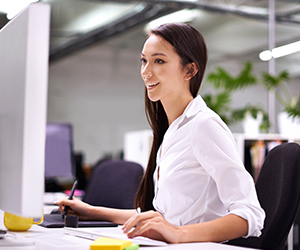 The signed authorization directs MetroAtlanta Ambulance Service to release and to furnish "Named Person or Company" all patient care reports and other related documentation with reference to the treatment and transport of the individual named. A copy of the authorization shall be as good as an original and it shall never expire until revoked in writing. 
The Authorization to Release Form should be FAXED when completed to 770-693-8408 or mailed to MetroAtlanta Ambulance Service P.O. Box 4130 Marietta, GA. 30061. Additionally you may email your request to MR@maas911.com. 
The request will be processed and can either be mailed via USPS or emailed via secure email. Please indicate which delivery method is preferred on the authorization form.
If obtaining records by Search Warrant or Subpoena in lieu of a patient's signed authorization, a copy of the legal document must be presented and attached to the signed request. All requests by warrant or subpoena will be handled by the MAAS Compliance Manager.
Attorney Request: All Attorney Request should be submitted and retrieved through Chartswap