We Are Committed To Providing Excellence in Patient Care and Customer Service.
Excellence – the Quality of Being Outstanding
Founded in 2001, MetroAtlanta Ambulance operates one of the busiest 9-1-1 emergency medical services (EMS) and inter-facility transport providers in Georgia, covering 1,200 square miles and more than 1 million residents in Bartow, Cobb and Paulding counties. Our innovative transportation solutions support 5 of the largest local healthcare systems in their ambulance patient-transfer efforts and other transportation modes, including Emory Healthcare, Kaiser Permanente, Northside Hospital, Piedmont Healthcare and WellStar Health System.
With a vision to be the medical transportation industry leader in our area, we are committed to providing "Excellence in Patient Care and Customer Service" supported by integrity, high-quality clinical care, customer service and professionalism.
Matching our service to your care needs.
Serving the greater metro-Atlanta and Surrounding Areas

Dear Guardian Angels, In January the two of you responded to a call at my apartment. Because of your promptness and knowledge, the two of you saved my life. In appreciation please accept this very small token of 'Thank You' and from the bottom of my heart, I am so grateful to each of you and I thank you for your dedication to your jobs.
Ms. Anne
MetroAtlanta Ambulance Service contributes to Cobb's economy, attractiveness to the other businesses, and our overall community. Thanks for being here – and for being an active part of our Chamber of Commerce.
Dr. Lisa Rossbacher
Southern Polytechnic State University
My mom and I were very impressed with the professionalism and care received from your crew while assisting my mom. They had to carry my mom down 15 narrow stairs. They used ingenuity and creativity to get her down the steps safely and with little discomfort. I was very impressed with them.
The Heaton Family
I would like to thank the personnel of MetroAtlanta Ambulance for the kindness, compassion, and respect they showed to my husband and me during the many times they transported him during his lifetime… I will always remember.
Mrs. Reardon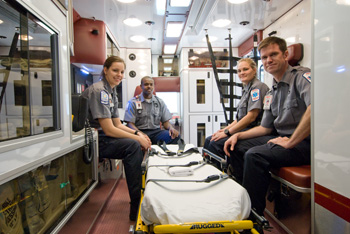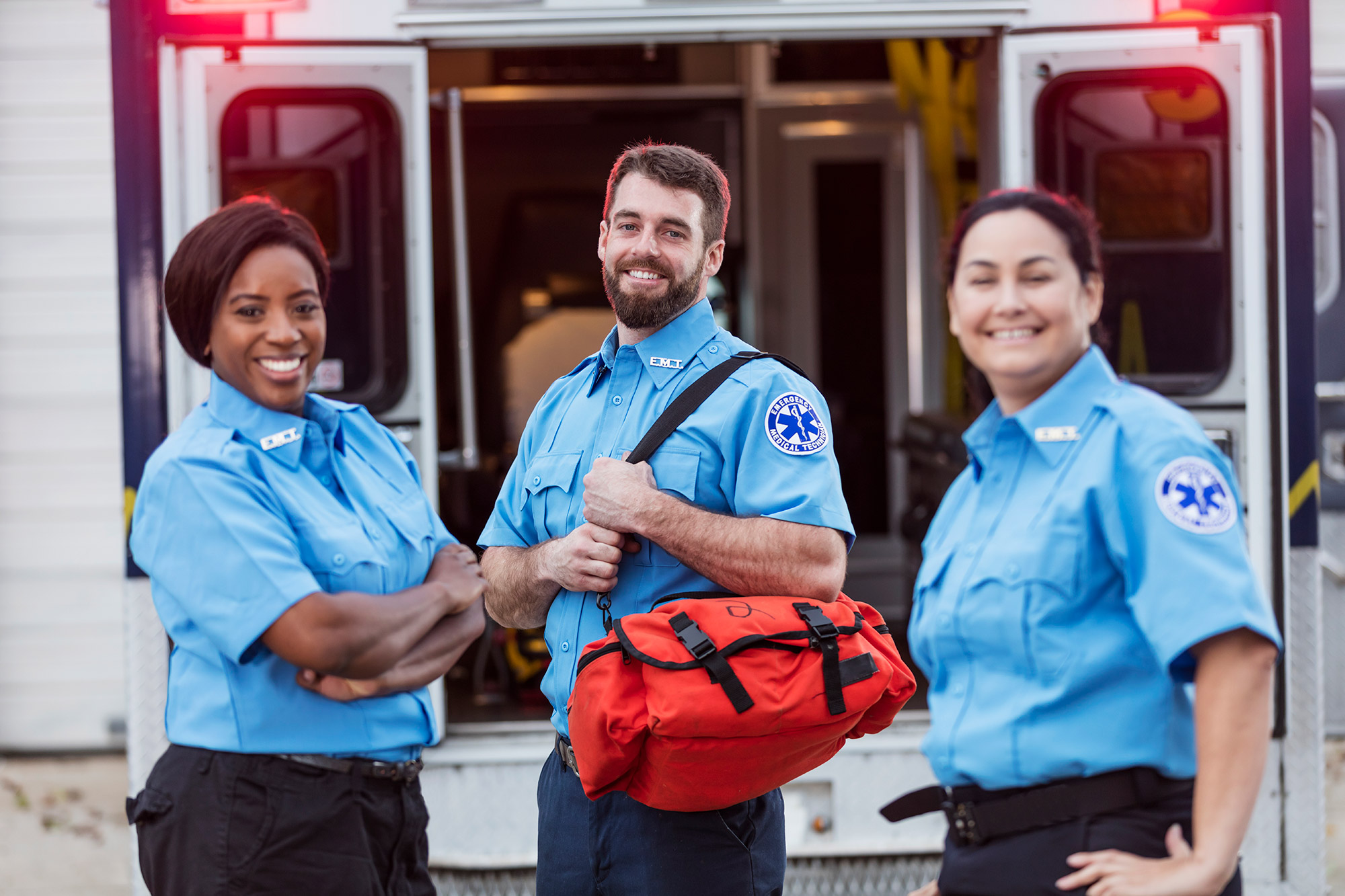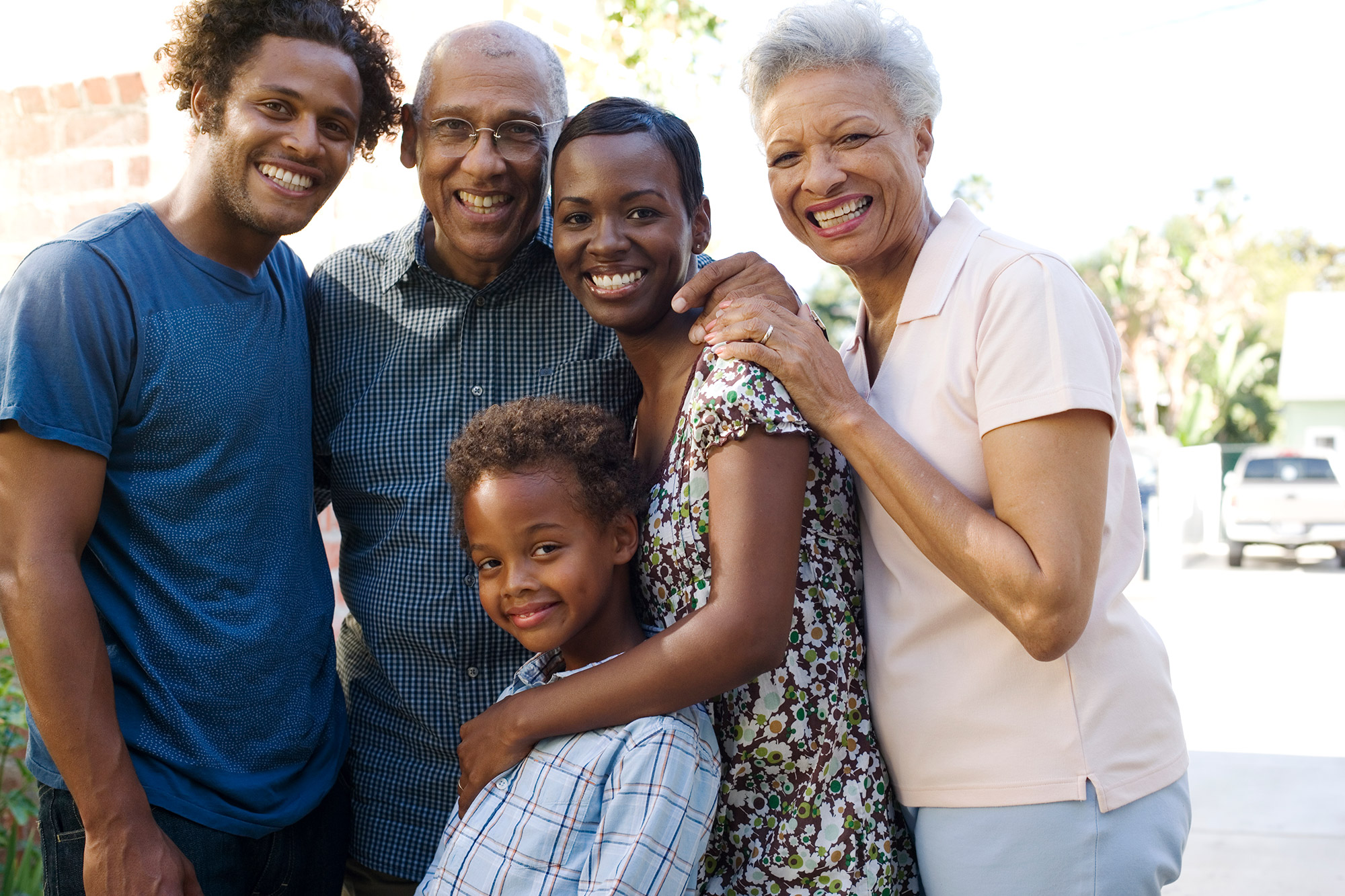 MetroAtlanta Ambulance is committed to ensuring and enhancing the health, safety and quality of life in our community.
MetroAtlanta Ambulance has been recognized as one of the most respected ambulance service providers in the state and an employer of choice in Georgia.