Services
MetroAtlanta Ambulance provides 24 hour medical transportation services to communities throughout Georgia. In addition MetroAtlanta Ambulance provides an array of other services to our customers that assist in ensuring the wellness, health and safety in our communities.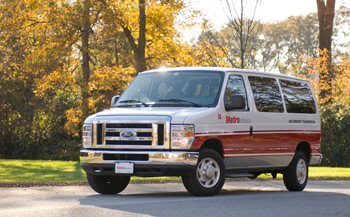 ---
"I would like to thank the personnel of MetroAtlanta Ambulance for the Kindness, compassion, and respect they showed to my husband and me during the many times they transported him during his lifetime… I will always remember"
– Mrs. Reardon
---
9-1-1 Emergency Ambulance Services

Emergency Medical Services is a vital part of a community's safety net and 9-1-1 Emergency Response System. Bartow, Cobb and Paulding County governments trust MetroAtlanta Ambulance Service to provide high quality, responsive and reliable emergency ambulance service to their communities
911 Emergency
Basic Life Support Ambulance
Advance Life Support Ambulance
Interfacility Transport Services

Critical Care Ambulance
Bariatric Ambulance
Air Ambulance Transport

Commercial Airline Medical Escort Services
Charter Air Ambulance
Disaster Preparedness & Response
Large-scale catastrophic incidents such as natural disasters, epidemics, air or rail crashes, infrastructure/utility outages, extreme weather and terrorist attacks, can happen anywhere, with little or no warning, and can have devastating effects on communities.
MetroAtlanta Ambulance Service provides an important role in our local, national and global Emergency Response System.